News article category
Workplace and people
Keller UK is continuing to operate in line with Government advice during the COVID-19 situation.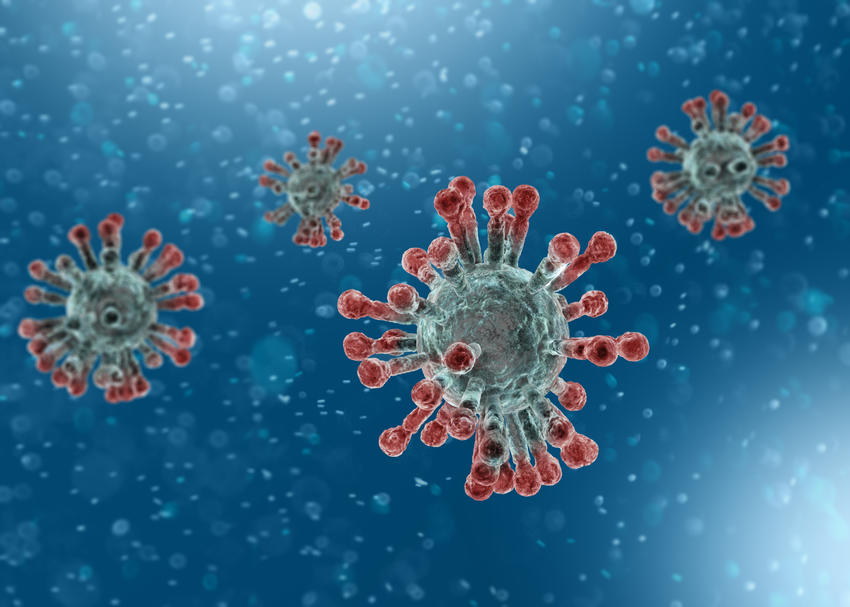 Our office-based staff are working from home and are ready to respond to queries from clients and suppliers about current and forthcoming jobs.
They can be contacted on their usual e-mail and mobile phone numbers or by calling our office number 02476 511266.
We would like to thank our employees and customers for their support during this challenging time.
Keller plc has published details of the actions the wider company is taking to help prevent the spread of the COVID-19 virus and protect our employees, customers and partners.
The plan aims to keep our sites operating and mitigate the longer term commercial impact to the business and is being monitored continually in the light of Government advice.
The full details can be read here.