News article category
Workplace and people
Keller UK has been given a prestigious award in recognition of its practices and achievements in helping its staff get home safely at the end of the working day.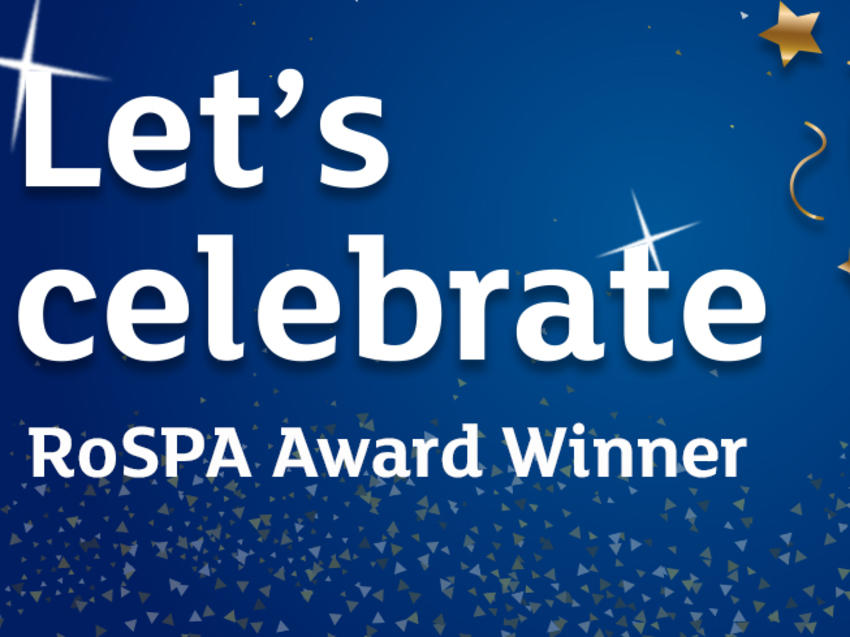 The company has achieved a Silver in the internationally-renowned RoSPA Health and Safety Awards, the longest-running industry awards scheme in the UK.
The awards, which receives entries from organisations around the world, recognises achievement in health and safety management systems, including practices such as leadership and workforce involvement.
Simon Jones, HSEQ Manager for Keller North West Europe, said:" Keller is delighted to have been awarded Silver under the RoSPA awards scheme.  It is great that Keller has been given recognition by RoSPA for the investment we are making to drive improvements in our safety systems and culture.  We are working hard to embed the principle that 'Everyone is a Leader when it comes to Safety', and that will help us achieve the goal that everyone Thinks Safe, Works Safe and Goes Home Safe, each day."
Julia Small, RoSPA's head of qualifications, awards and events, said: "The RoSPA Awards have become the key fixture in the health and safety calendar. Highly-respected, with almost 2,000 entrants every year, RoSPA award winners benefit from the wide-ranging rewards of improved sector reputation."
For more information about the RoSPA Awards visit www.rospa.com/awards