News article category
Workplace and people
Marco Bocci joins as general manager of Getec - Keller's instrumentation and monitoring division. We asked him about his career to date.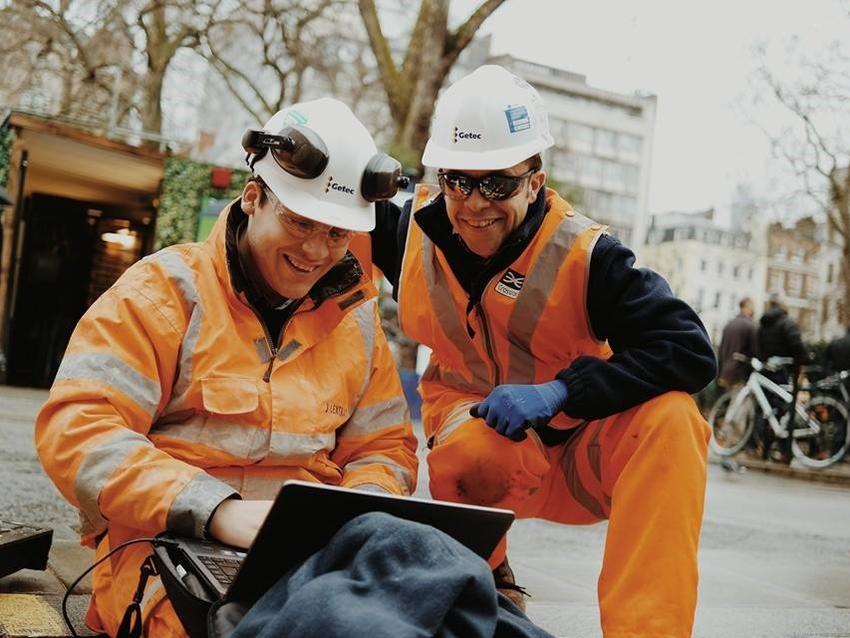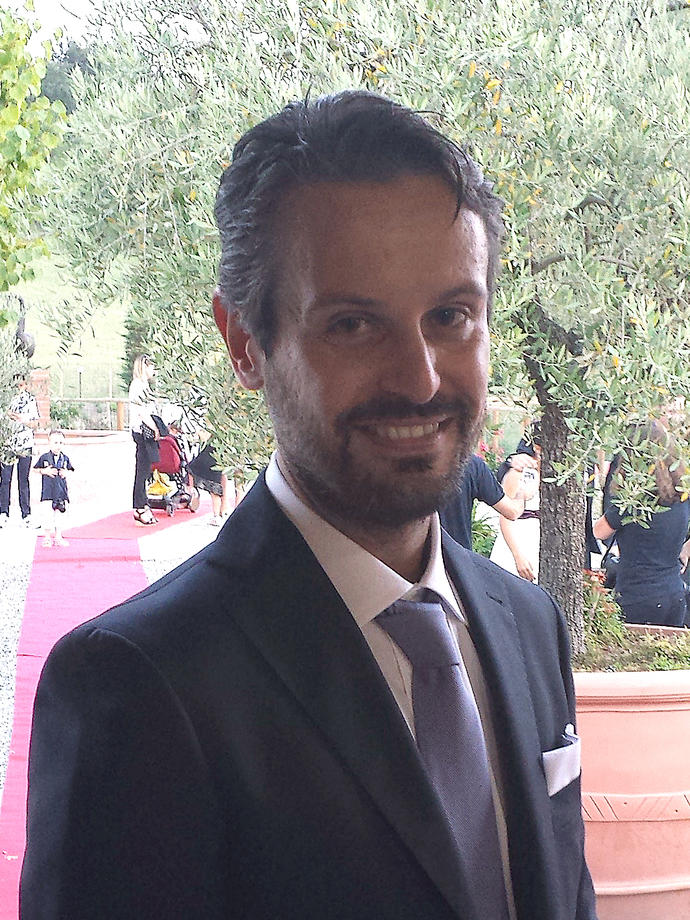 Name: Marco Bocci
Qualifications: MSc Management with business innovation, MSc Applied Geology, Project Management Professional (PMP), SMSTS, PTS
What were you doing before coming to Keller? I worked for a few years as a Project Manager for Sixense, managing projects of various sizes . As a member of the business development team, I was in charge of expanding business opportunities within the Network Rail key account.
What made you want to work for Keller? A few years ago I was part of a joint venture working in collaboration with Getec. I remember that period as a challenging but rewarding experience that helped shape my career so I was sure this would be the right choice for me.
What is your area of expertise? Project management, business development, estimating, NEC contract administration, performance management and organizational management.
What have been your favourite projects to work on? I have worked on Crossrail C701, C300-C410, Victoria Station Upgrade, Bakerloo Line Link and Tottenham Court Road Station Upgrade.