News article category
Workplace and people
To mark International Women In Engineering Day on June 23 we're featuring four of Keller's female employees who are making their mark on the business.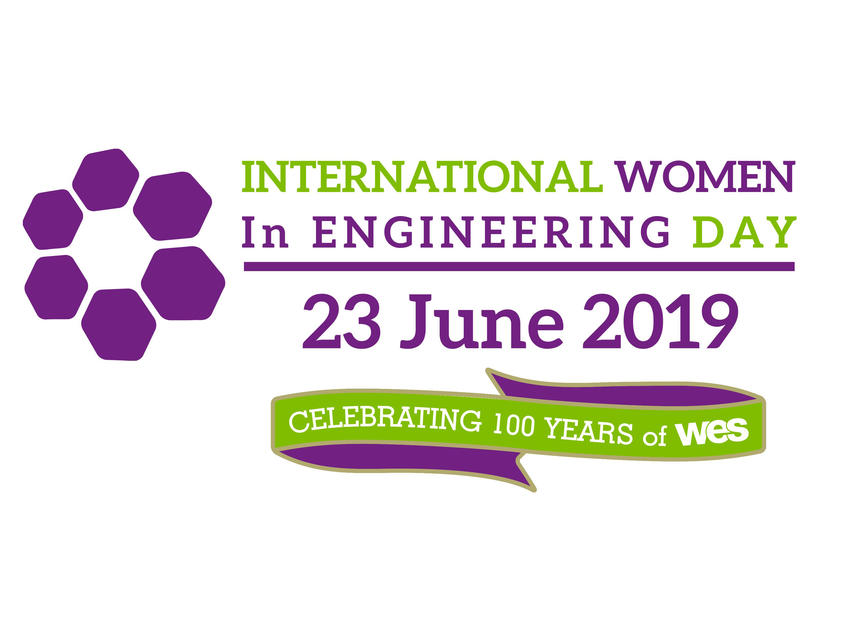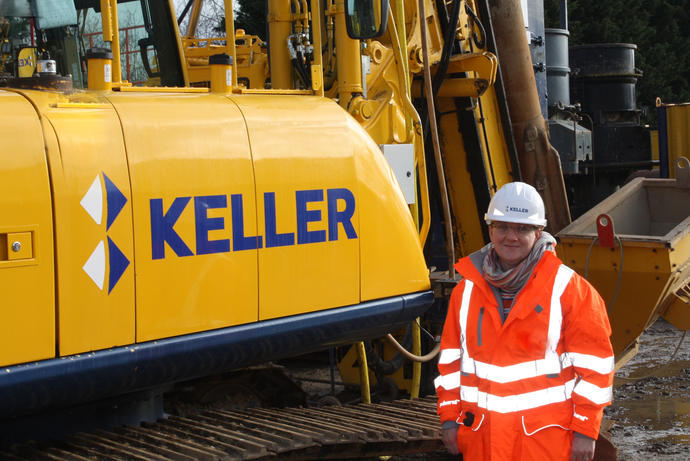 Sarah Collerton, Contracts Manager
Sarah works in our Ground Improvement division. Her principal role is to manage key projects for Keller which includes ensuring that they perform in line with budgets and targets, the on-going development of effective Quality, Environment, Safety and Health systems and maintaining excellent customer service through the generation of long lasting relationships with clients to encourage profitable repeat business.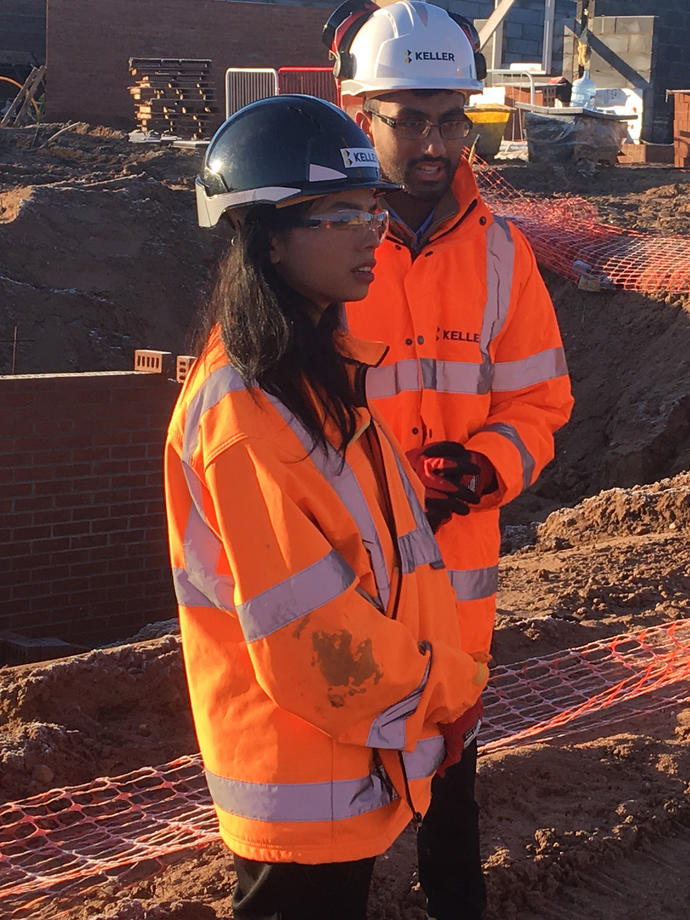 Sabrina Irfan, Civil Engineering Degree Apprentice
Sabrina joined Keller in October 2018 and is studying towards her BEng Civil and Infrastructure Engineering at Warwick University. This is a five-year programme during which time she will attend the university as well as gain on the job training at Keller. 
Sabrina is currently undertaking estimating duties for the ground improvement division. Her tasks include preparing stone column layouts, compiling pre/post regrading levels and obtaining aggregate quotes to input into tender quotations, plus she is also working on devising basic vibro designs, risk assessments and quotations for small, straightforward schemes. Sabrina has been out to site to view vibro operations and has also accompanied colleagues on trial pit inspection site visits.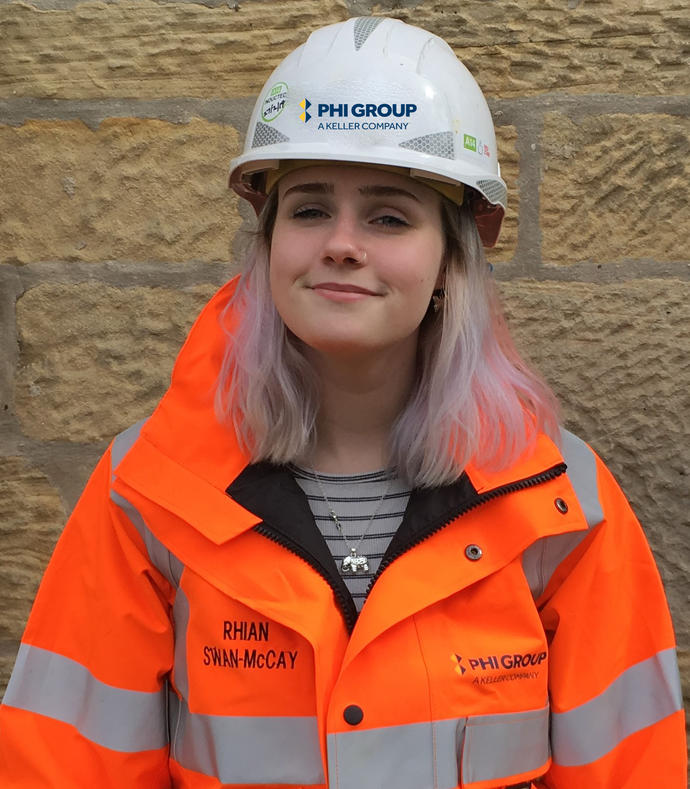 Rhian Swan-McCay, Trainee Engineer, Phi Group
Rhian joined Keller a few years ago as an apprentice where she started out creating CAD drawings before getting involved in designing retaining walls and estimating and managing jobs on site with the support of her line manager. 
She is now working towards her BSc Civil Engineering degree at Leeds Beckett University. This is a five-year programme during which time she will attend the university as well as gain further on the job training at Keller.
Rhian is now involved in all stages of a project from initial enquiry to design to watching it being built on site. She's also engaged in the commercial aspects of a project where she can review contracts.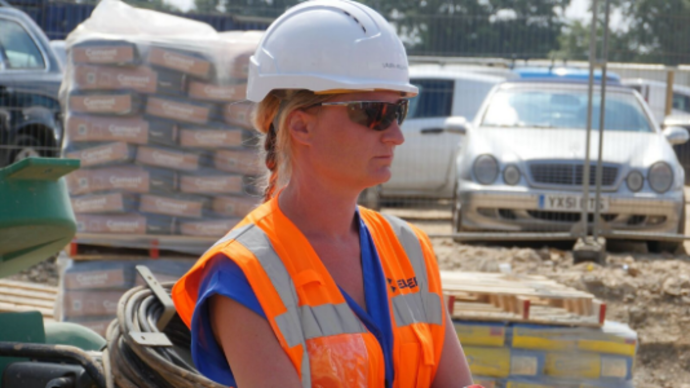 Laura Williams, HSEQ Advisor, Keller
Working for Keller on major building sites around the country, including on projects such as the A14, the Redrow Project in Luton and on the London Tideway sewer system project, Laura's job involves conducting safety checks, providing advice and protecting the wellbeing of workers involved in ground improvement, piling, speciality grouting, heavy foundations, earth retention and post-tensions systems.