News article category
Workplace and people
Keller UK's instrumentation and monitoring business, Getec has rebranded as GEO-Instruments.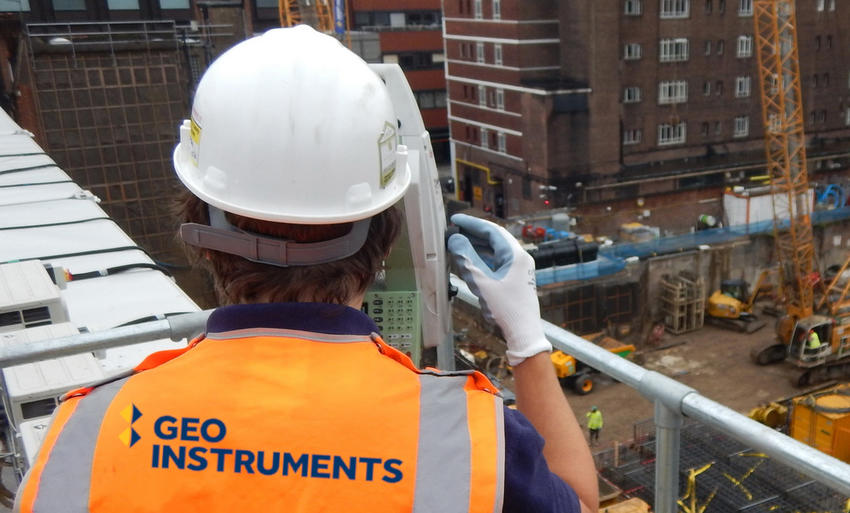 The move is part of connecting Keller's growing worldwide monitoring businesses into a single brand dedicated to providing cost-effective, reliable and repeatable data from professionally installed instrumentation and presenting it in the most effective and user friendly way.
GEO-Instruments is already well established in the United States and the rebranding will also affect Keller's monitoring companies in Finland, France and Germany, as they all come under the GEO-Instruments umbrella.
"This is a significant move to take advantage of our global resources but also to bring that worldwide knowledge to bear on UK projects," said Marco Bocci, general manager of GEO-Instruments UK.
"Although we are a global organisation, our regional structure means that our businesses are close to their customers and can respond quickly to their needs. Whatever the size of the project and wherever it is, we are on hand to offer an excellent service."
The company offers a large range of monitoring and instrumentation solutions for the construction and geotechnical industries.
These include its in-house data visualisation systems, which are web-based monitoring platforms to provide clients with a full site overview which can be incorporated into a BIM model.
Getec was established in the UK in 2010 and is well known in the I&M market having worked on such projects as Thames Tideway, Crossrail and Canary Wharf in London as well as major schemes abroad.