News article category
Workplace and people
Keller has been awarded Gold level accreditation with the Supply Chain Sustainability School.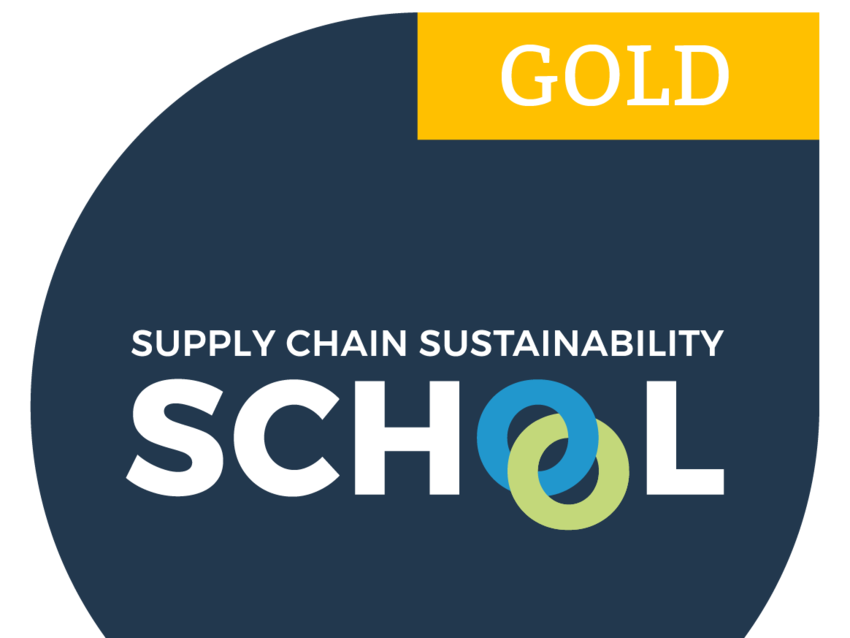 Demonstrating our commitment to protecting the environment and ensuring a sustainable future, Keller is delighted to have reached the required level for the Gold award - the only independent geotechnical specialist to do so.
"Sustainability is the key to our future health and prosperity, so it is incumbent on all of us at Keller to strive to become market leaders in the offering of sustainable foundation solutions," said Bob Thompson, Keller UK Managing Director.
"My thanks go to all that have worked so hard to secure this accreditation."
Sustainability is embedded within Keller's strategy and all employees have a clear understanding of what it means to behave sustainably. From the procurement and transport of materials to the specification of products and environmental protection, Keller has a great deal of expertise in supporting clients in meeting their own sustainability focused goals whilst designing and installing ground-breaking geotechnical solutions using state-of-the-art plant.
"Regardless of the technique and products being considered, health, safety, quality and sustainability complement one another and are key to the success of any project and to the future of both Keller's and our clients' businesses.  Sustainability is not just a bolt-on to our core business but it is fundamental in every decision we make to ensure we, and future generations, enjoy the environments in which we live, work and learn," said Rob Herring, Keller's General Manager, Sustainable Solutions.