News article category
Project
Keller design manager Fabio Pero gave a presentation at the Piling 2020 conference on a fascinating job in London using Pali Radice minipiling.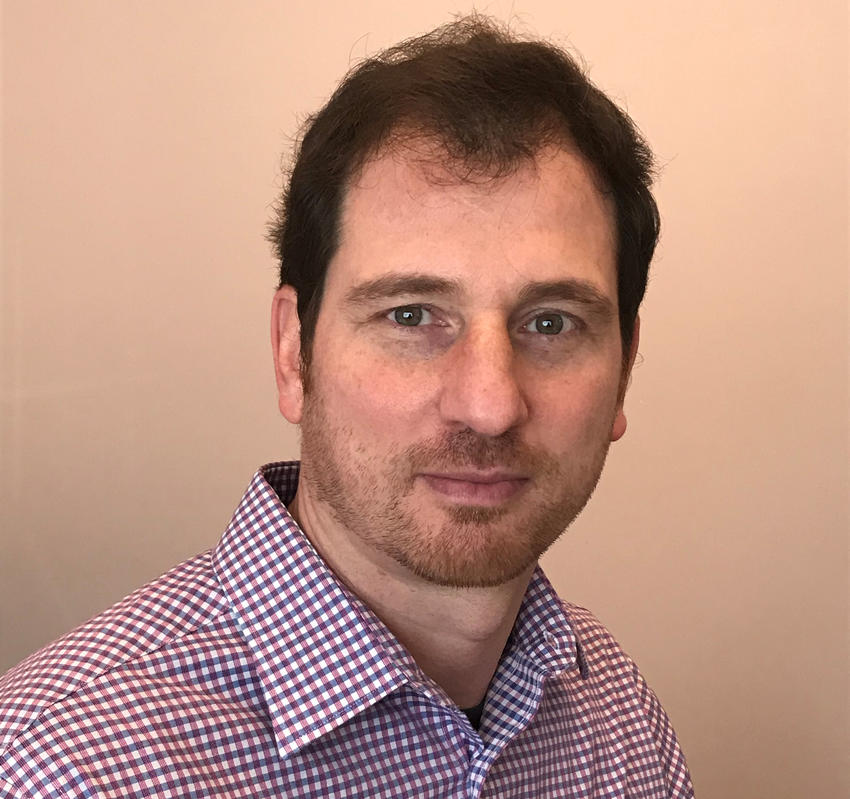 The redevelopment of the The Berkeley Hotel, Knightsbridge, included the demolition of part of the building and the construction of an 11-storey extension with four basement levels.
As part of the works it was necessary to stabilise an existing diaphragm wall providing support to the hotel during excavation of the basement.
Several options were considered on how to do this before engineers Wentworth House Partnership asked Keller to develop a solution. They came up with one based on their proprietary Pali Radice minipiling system. 
Fabio's presentation explains the challenges faced by the job and how Keller overcame them to reduce costs, save time on the construction programme and maximize the size of the new basement.
"I really enjoyed giving the presentation and I think it was well received," said Fabio.
"Despite the conference being held virtually due to the COVID-19 pandemic, it has been a stimulating event and a fantastic experience."
See the presentation and read the technical paper