News article category
Workplace and people
Keller UK have now delivered their cultural change 'Step Forward for Safety' programme to UK staff, key supplier representatives, senior managers from across Keller EMEA and Keller PLC.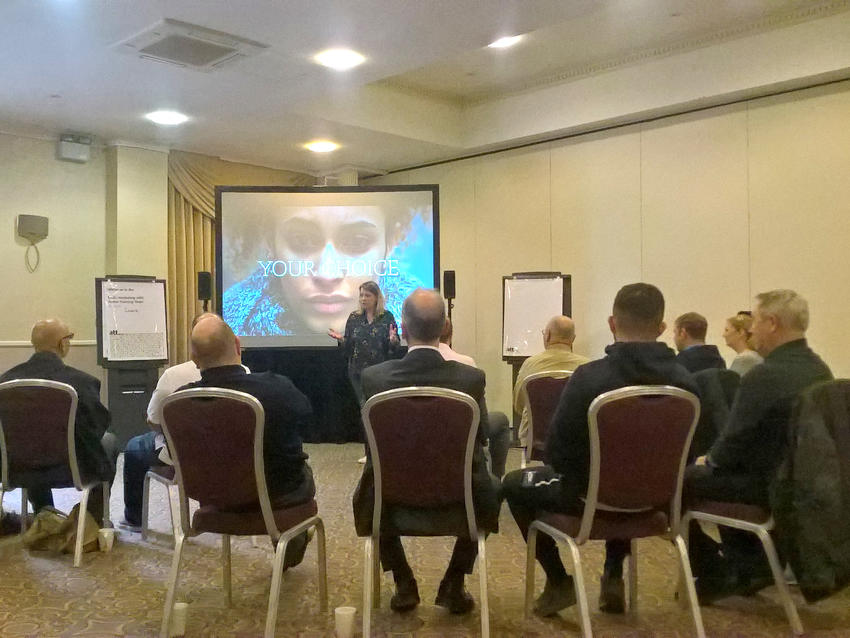 The Keller UK Safety Leadership team commissioned the programme before Christmas 2017. The programme was piloted in February 2018 and the roll out commenced in April. By November the majority of the UK Keller family had attended the programme.
Through 2018 Keller have already noticed an improvement in the accident frequency rate and, to date, have recorded no lost time incidents since the programme was initiated.
The core message is that 'Everyone is a Leader when it comes to Safety!'. The programme has been delivered in conjunction with Keller's award-winning training partner Active Training Team, who now feel very much part of the Keller UK family.
"Each event was designed to provoke thought, giving new insight into how each individual can as a Safety Leader make a significant difference not only to Keller but also the interested parties we interact with each day," said Simon Jones, HSEQ manager for Keller North West Europe.
The events have been backed up with a poster and giveway campaign designed to remind site, plant and office staff of the programme's key messages and to encourage them to intervene when they see potential health and safety issues.
New staff will be attending events next year and Keller is in discussion with ATT for the next steps in the programme.
"Thank you to everyone who supported the programme, the company and it employees are already seeing the benefits as the messages learned are implemented at the workplace," said Simon Jones.
"Now we need to continue carrying out what we have learned every working day."