News article category
Workplace and people
The world's most popular board game finally has a Construction Edition – and Keller has it's very own square on the famous board.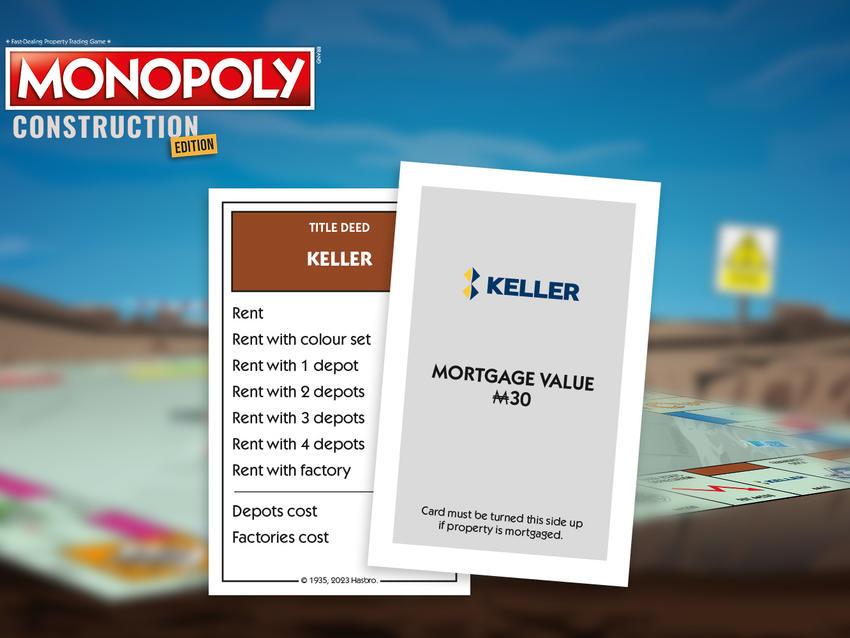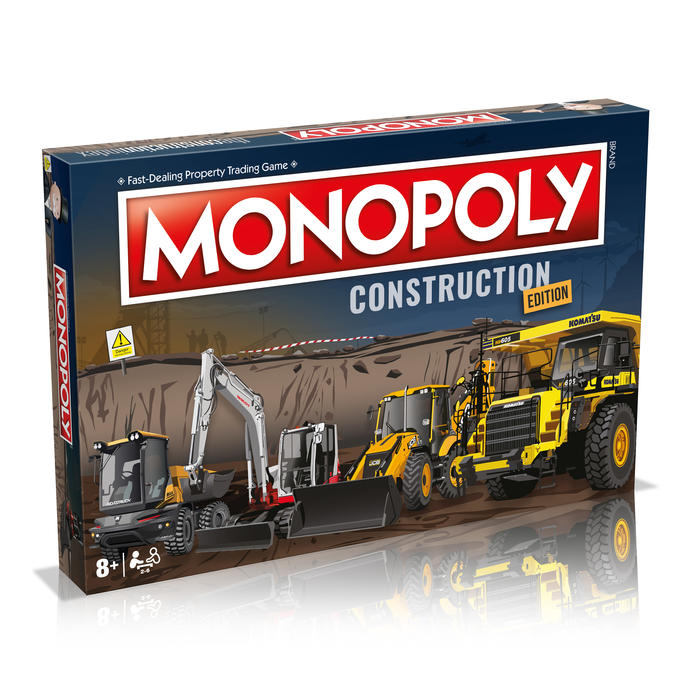 Monopoly Construction Edition was the brainchild of Paul Buist at The Construction Index website. He contacted Monopoly makers Hasbro with his idea and it took off from there.
Paul then contacted Keller - a leading player in the construction industry - about being featured in the game.
"This was too good a marketing opportunity to turn down," said Rob Madill, Keller UK's Marketing Manager.
"To be associated with the world's most famous board game and some of the biggest names in the construction industry was a no-brainer."
As well as Keller, the spaces on the board feature familiar names from the UK construction industry from major infrastructure projects to leading suppliers of materials, plant and construction equipment.
The rules are similar to the traditional version of Monopoly but in the new edition players are trying to build their own construction empire. 
Monopoly Construction Edition also features new Chance and Community Chest cards, tailored to the trials and tribulations of the construction industry.
It is now available to order. For more details click here