News article category
Workplace and people
Keller UK Managing Director Bob Thompson is stepping down at the end of 2022 after seven years in the role.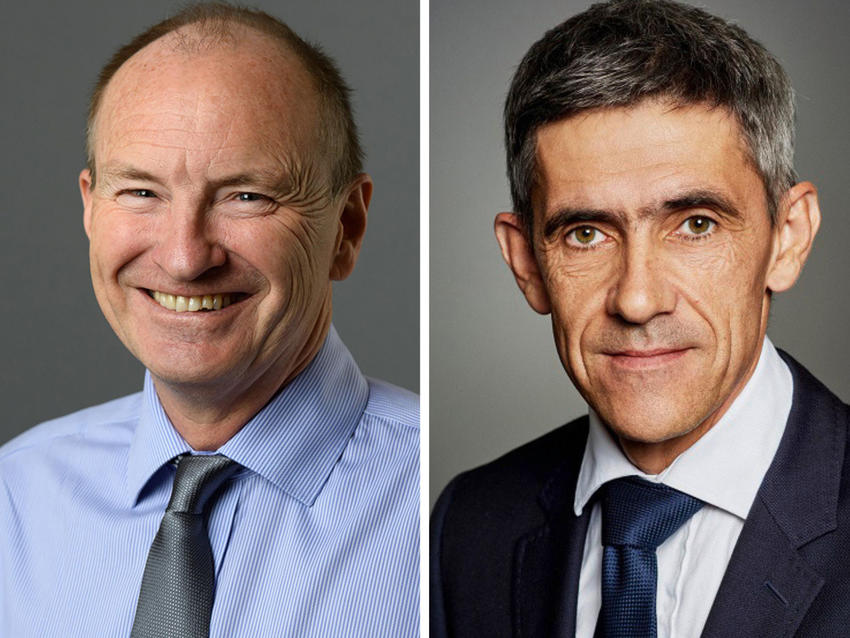 He will be succeeded by current Deputy Managing Director, David De Sousa Neto, from January 1, 2023.
Bob Thompson re-joined Keller in 2007 when the company acquired Systems Geotechnique. He was responsible for the integration of the business and became Managing Director of Keller UK in 2015. 
During his tenure the business has prospered and he was instrumental to Keller's success on the Crossrail and Victoria Station projects among others.  Bob will continue working with Keller, on a part time basis, particularly alongside the joint venture teams on High Speed 2 and assisting with some of our larger bids. 
David De Sousa Neto has rich experience of geotechnical specialist contracting across the globe, spanning more than 25 years. He worked for Spie Fondations and Intrafor in various European countries before joining Franki Africa, where he spent 15 years developing the Indian Ocean and East African markets. More recently David led Keller's Brazil Business Unit. He has been in his current role in the UK since January 2021.
"On behalf of Keller I want to thank Bob for his fantastic contribution to the organisation over the years.  I wish both Bob and David all the very best in their new roles," said Keller Europe President Jim De Waele.