News article category
Workplace and people
Keller has appointed Piotr Konieczny as General Manager of GEO-Instruments, their instrumentation and monitoring division.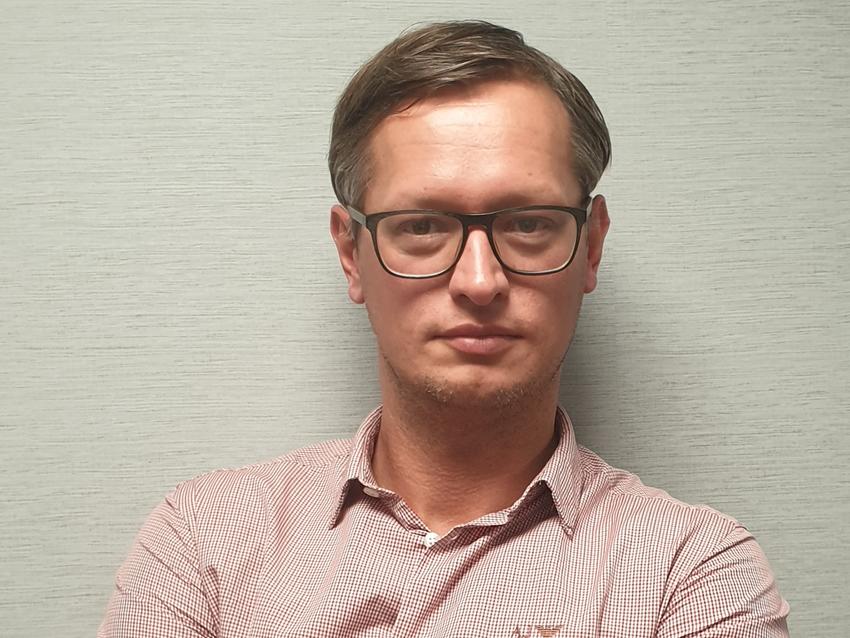 Piotr joined the GEO-Instruments team (Getec as it was then) in 2012 to work as part of the KGI JV delivering the Crossrail C300/410 project and has made a significant contribution to the business since then.
 
With many years of previous experience within engineering surveying and structural monitoring (previous projects he's worked on include Heathrow Terminal 5 and the London Olympics) Piotr led the GEO-Instruments survey team in the development and execution of manual & automated surveys, 3D scanning & modelling and many other survey related projects. 
Acting as a Survey Manager, then Deputy General Manager, he has combined the survey and the instrumentation sides of the business into one strong GEO-Instruments unit.
 
"This promotion is in recognition of Piotr's efforts and contributions to Keller," said Joseph Hubback, Managing Director of Keller North West Europe.
"His knowledge and experience will help us to deliver more complex and challenging projects in the future."