Originally built in the 1970s, Long Acre is a 240,000 sq ft landmark building in one of London's most popular areas.  It is an iconic but obsolete Brutalist building in need of an upgrade.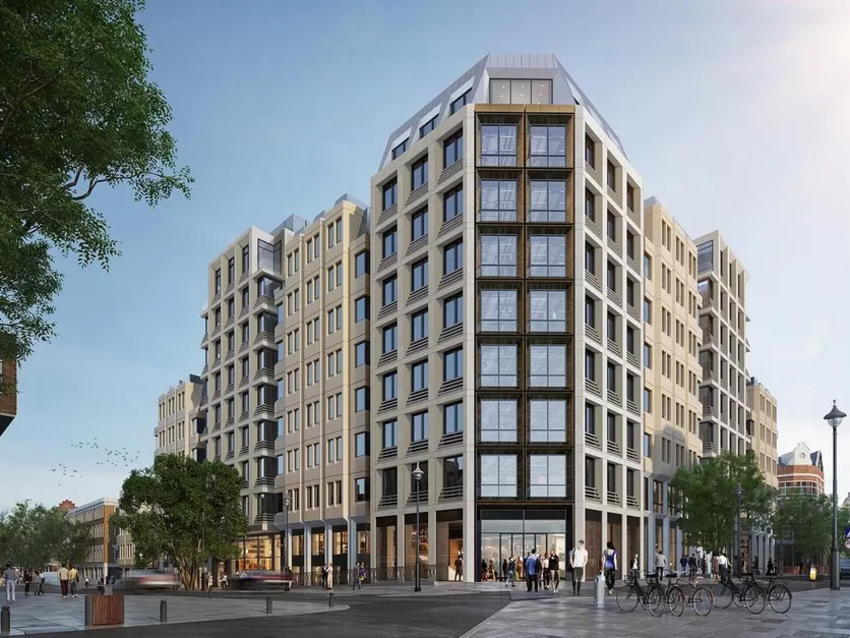 The project
Set to complete in 2023, the refurbishment will revitalise existing office areas, add floor space, upgrade the building's performance and provide new public space and retail opportunities at ground level.
The challenge
Due to the variable made ground and obstructions, including Victorian grillages, existing reinforced concrete ground beams and mass fill concrete, the scheme's engineers, Arup, involved us very early on to provide a geotechnical solution. 
The solution
Before the main works pile design was completed, Keller carried out extensive trials, installing 2No static tests in the main courtyard of the existing building. We also carried out trial coring in the areas known to Arup that would house the potential obstructions that would be encountered. Following these successful trials, Arup could then confidently design the proposed pile layout knowing that any obstructions could be dealt with using the Pali Radice technique. A total of 283No 340/300mm piles were installed during two visits, with depths ranging from 21 to 28 metres.