Keller were asked to install CFA piles for a secant piled wall to form a basement at a residential development on a site in a very congested area of London.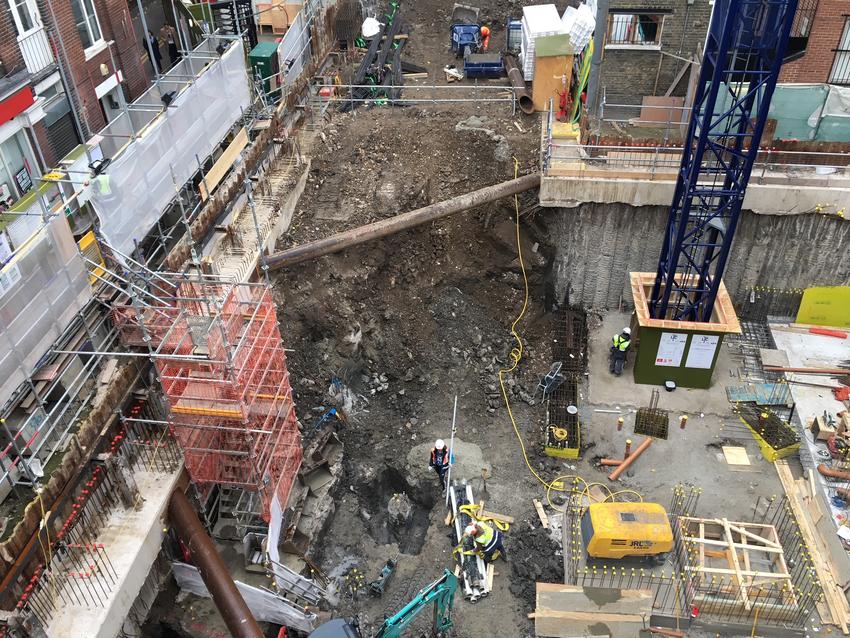 The project
Keller  installed a combination of 600m diameter hard and soft piles to an average length of 24.5m. A total of 170 linear metres of secant wall were completed in combination with 70No. bearing piles.
The challenge
The greatest risk identified and managed at tender was the restricted working area. The production rate and method of piling was identified in our proposal and these procedures adopted. Close collaboration with the client and the nominated groundworker was developed to ensure programme security. This allowed all party wall and approval in principle issues to be addressed.
The solution
A simple and clear instruction for the scheme which was clearly briefed to all operatives. The whole site was available for Keller to complete works. The site team planned and executed works accurately and developed a good working  relationship with the client.