Crossrail is the largest construction project in Europe. It involves the construction of 42km of twin underground railway tunnels and 10 new stations across 40 construction sites.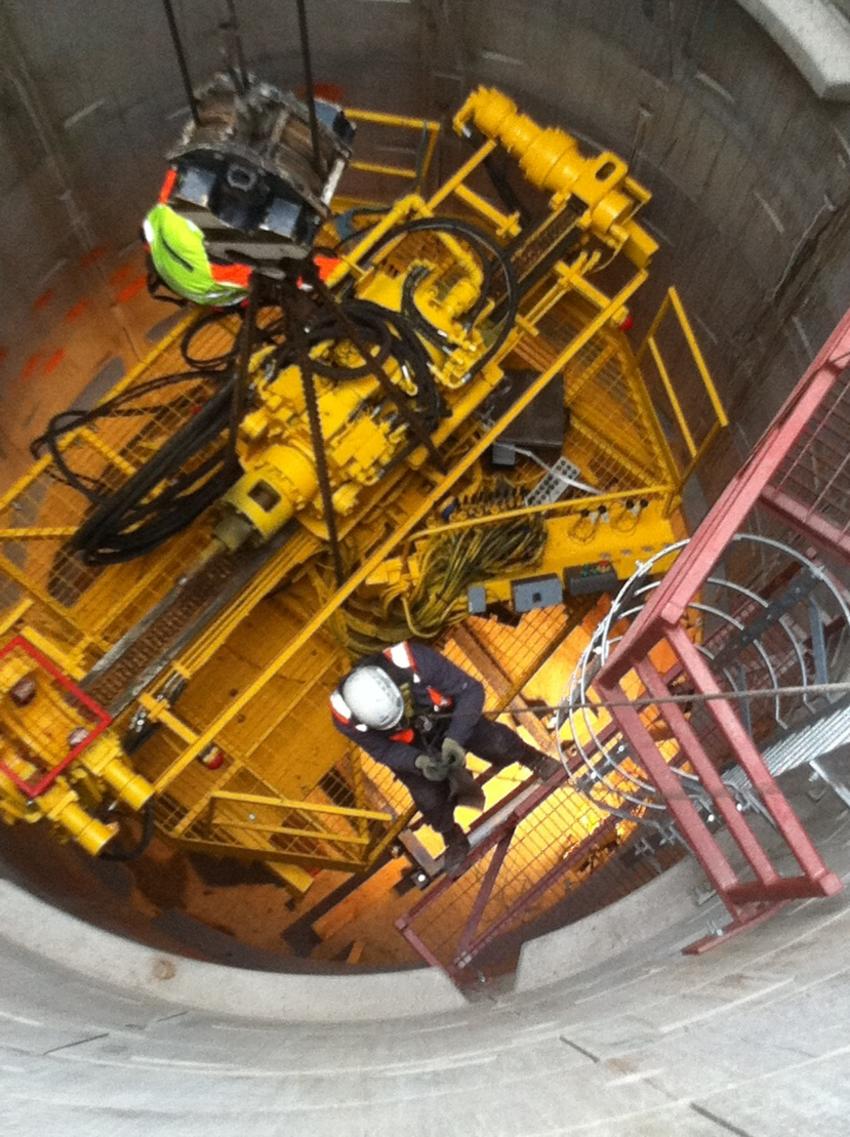 The project
Keller carried out the Compensation grouting works as mitigation to the large diameter platform tunnel and cross passage excavations being constructed for the Western Running Tunnel and Caverns (C300/C410) on the Crossrail project.
The challenge
The work was carried out under very tight space constraints underneath densely populated area of high value and containing critical assets.
The solution
The compensation grouting scheme required the installation of more than 45000m of 75mm diameter steel tubes Tubes á Manchettes (TaM) pipes. The TaM pipes cover an approximate area of 50000m2 in the Bond Street and Tottenham Court Road stations.