For this project, Keller treated hydraulically placed fill to form a new quay.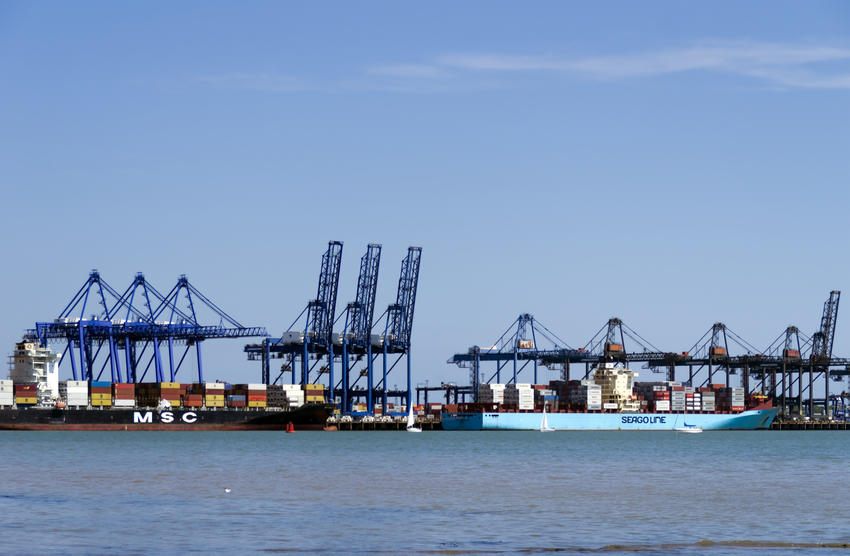 The project
Felixstowe is the largest container port in the UK and the twentieth largest in the world. Phase 1 of its expansion consisted of providing a 730m-long new deep water quay and 200,000 m2 container handling area to accommodate larger container ships.
The challenge
To treat hydraulically placed sand fill deposited in a reclamation area behind a combo sheet pile wall and meet tight performance criteria without damaging the quay wall.
The solution
Using 4 no S-type vibrators, assisted by water jetting to achieve general densification of clean sand fill, Keller installed 133,200 linear meters of vibro compaction columns to a depth of up to 20m. The design loading was 40KN/m². The work was carried out between tides on a seven-day working programme over a six-month period. It was validated by post-treatment CPT tests.