Keller made two visits to Hansford Park development on the site of the old Radio Mast in Rugby to install driven precast piles on former farmland where there were concerns over how the soil would perform.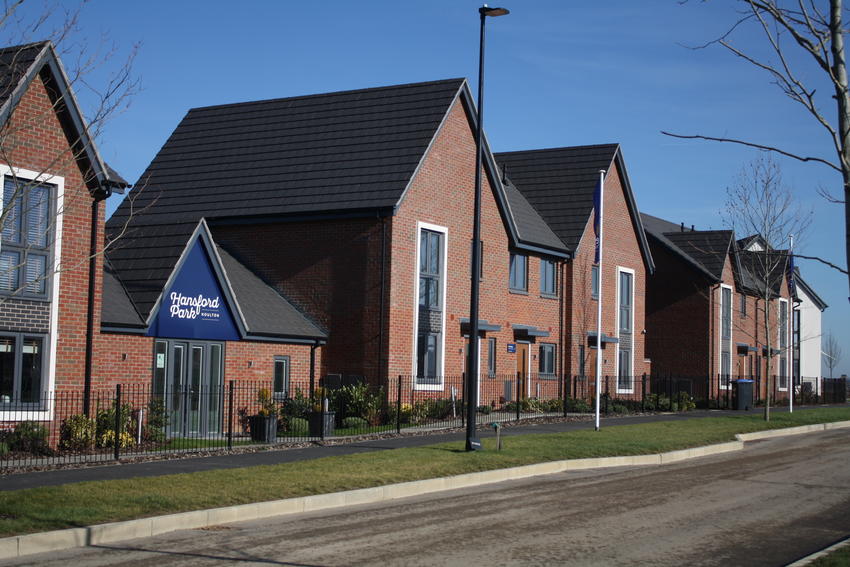 The project
Driven precast piles have been installed as part of a ground engineering solution for housing to be built.
The challenge
The site was former farmland with extensive vegetation that has been dug out by others. There was concern over how the clay would perform in the areas where the water-removing vegetation was removed. It is these parts of the site that required precast piling.
The solution
A total of 275, 220mm precast piles were installed to a length to allow the piles to found with sufficient depth below the affected ground. Originally scheduled in several phases to suit the whole site construction sequence, the final phases were brought forward to enable the works to be completed in the second visit. Keller were able to accommodate the changes to the programme and deliver the piles as required to suit the client.