The complete design and build solution for a housebuilder keen to manage slope stability on their site.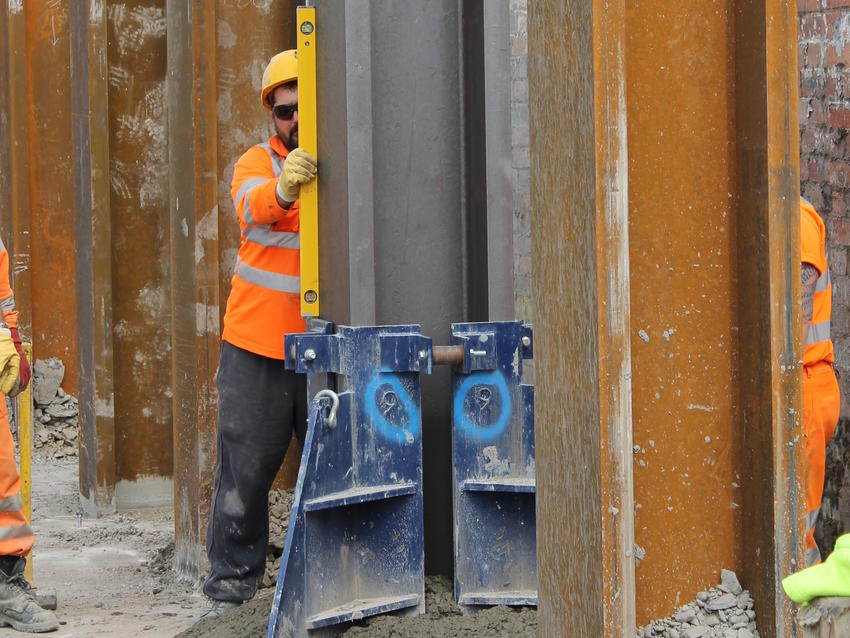 The project
To accommodate the final housing plots on a housing scheme in Longbridge, South Birmingham, Keller were able to offer their King post wall solution.
The challenge
The main challenge was access for the works. Working in close collaboration with MV Kelly and the scheme's engineer, Keller were able to organise the works in tight working conditions on site. During the design process, Keller were able to complete the key design aim of ensuring the stability of adjacent buildings and existing slopes.
The solution
Using our SF65 piling rig, 750mm diameter bores were completed to a maximum depth of 10.0m into the Mudstone. Using the attending 50-tonne crane, our specialist operatives installed more than 200No. Steel UC sections in accordance with quality requirements to allow precast concrete panels to be installed to complete the retaining wall structure.