Replacement buildings were needed for a 750-place secondary school after the original buildings had come to the end of their lifecycle. Our scheme resulted in a significant carbon saving over a CFA solution.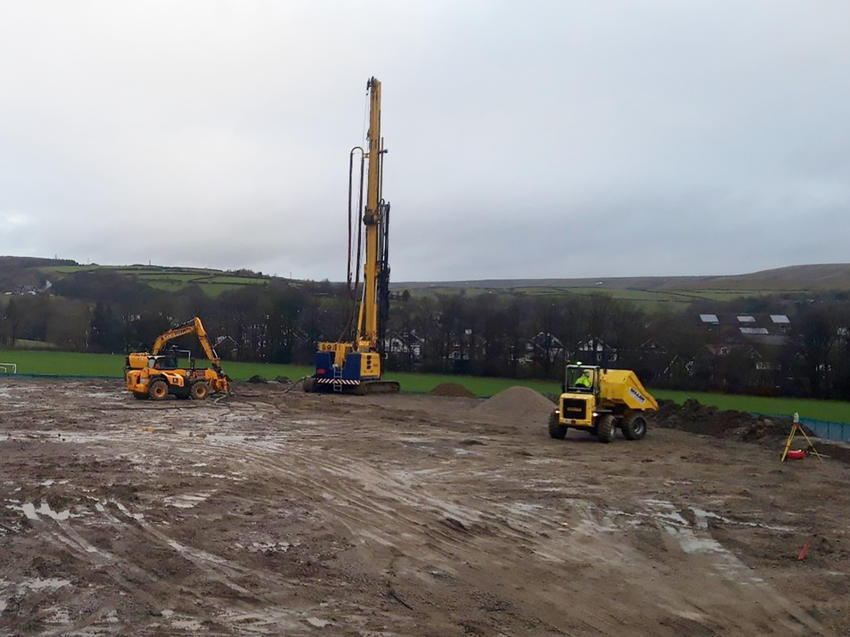 The project
The new school comprised a two and three-storey main teaching block.
 
The challenge
The main challenge was to provide a solution through variable Glacial soils to accommodate relatively high column loadings of 3500kN while facilitating the construction of shallow foundations and a ground bearing slab.  
 
The solution
RIs were installed for the foundations to achieve a bearing capacity of 175kN/m2. VSCs were used to support the more lightly loaded floor slabs. This combination offered our client significant time and carbon savings over the original piled option (see graphic).